We aim to make your treatment as easy as possible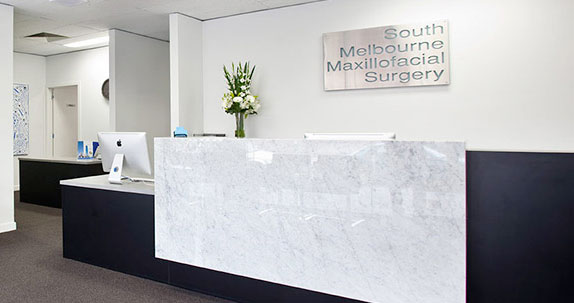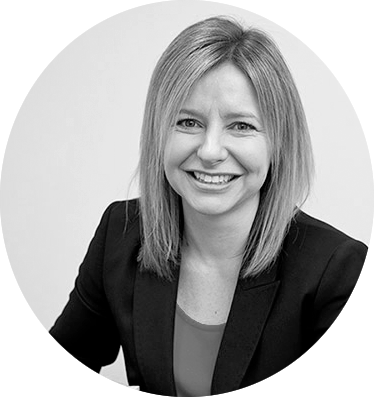 Lisa is a specialist Oral and Maxillofacial Surgeon who has degrees in both medicine and dentistry.
She has also trained extensively overseas.
Surgical Placement of Implants

South Melbourne Maxillofacial Surgery offers specialty surgery including the removal of impacted wisdom teeth, dental implants and bone grafting as well as orthognathic surgery and the management of maxillofacial injuries.