South Melbourne Maxillofacial Surgery has a team of highly dedicated people, who are committed to the provision of the highest level of care from the moment you call to make an appointment, until your treatment is complete.
Our staff are available to help you with booking an appointment and provide you with all the information you require prior to attending our office.
Our nursing staff pride themselves on the highest level of infection control and are very accommodating of any anxieties that may arise when attending our clinics. Our nurses are caring and will be there to assist Dr Crighton and support you during your procedure either at the clinic or hospital. They will call you after your surgery to ensure your recovery going well and step you through any post-operative questions that you may have.
Dr Lisa Crighton obtained both her medical and dental degrees from the University of Adelaide, and after completing specialist training in Oral Maxillofacial Surgery in Melbourne received her FRACDS OMS in 2003. Following this she undertook additional fellowship training in the sub-speciality of Orthognathic surgery at the Victoria General Hospital in Halifax, Nova Scotia, Canada in 2004. Then in 2005 she was the Stryker Leibinger Surgical Fellow in facial trauma at the Southern General Hospital in Glasgow, Scotland and has published in the British Journal of Oral and Maxillofacial Surgery.
On returning to Melbourne Lisa Crighton has been extensively involved in lecturing medical and dental professionals, as well as being involved in the Oral and Maxillofacial Surgery training program and is a Consultant staff member at the Royal Melbourne Hospital. She is actively involved in research and currently involved in a study reporting the incidence of delayed dental healing associated with the use of oral bisphosphonate therapy.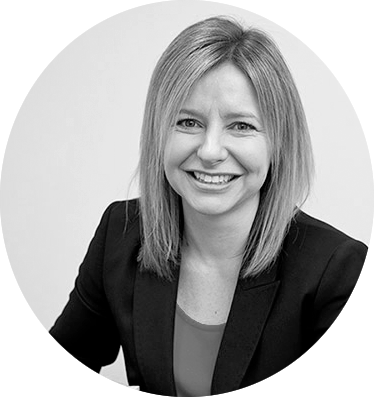 Dr Crighton operates at The Avenue, Epworth Richmond and Ringwood Private Hospital and is on the Patient care review committee of the Avenue Private Hospital demonstrating her commitment to quality care in the private health system.
With two great locations in South Melbourne and Ringwood, Dr Lisa Crighton and her team will make your treatment and experience as easy as possible.